MEO was born from a collaboration between some of New Zealand's top scientists, innovators and designers, working to develop solutions to our growing challenge of air purity for human health.
We began with the creation of MEO Lite – our world-leading reusable face mask. What we came up with set new benchmarks in air filtration, breathability, comfort and style.
Today, we take this same approach to the development of all our MEO products: working at the leading edge of materials innovation, filter technology and design to create some of the most exciting, protective masks on the planet.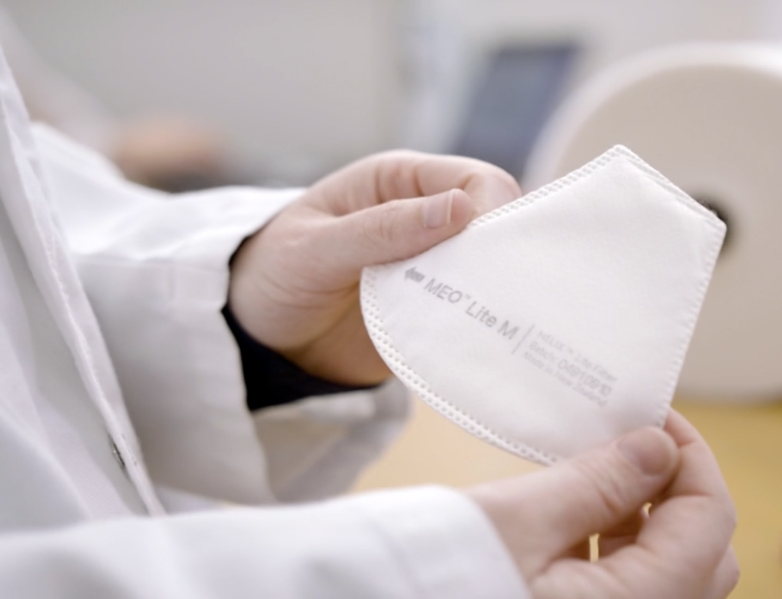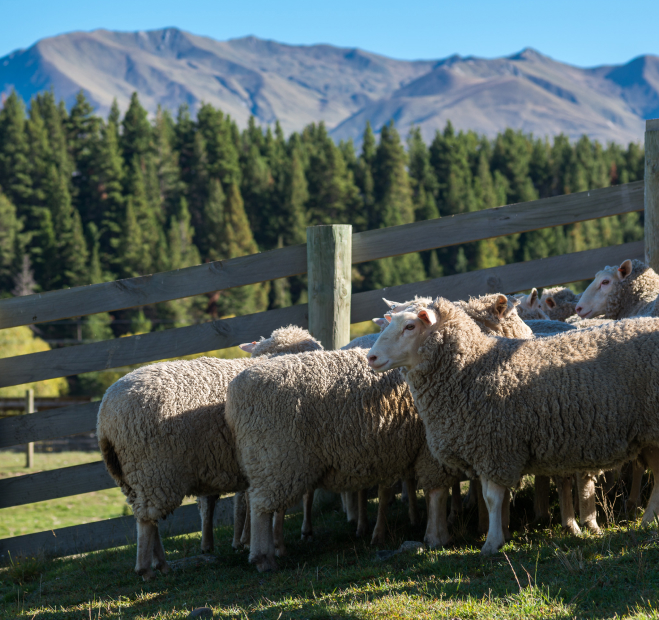 New Zealand's unspoiled landscape provides the natural material for MEO Lite's key component: the powerful MEO Lite Filter.
Our MEO Lite Filter starts life in the picturesque mountains of Wanaka, New Zealand. Flocks of specially bred sheep graze the rugged landscape of high hilltop ridges and riverside valleys. The protective qualities of their wool - dense yet fine to weather Wanaka's extreme climate and crisp mountain air - produces the unique grade of wool fibre required to produce the world's leading natural filter medium.
The science behind our reusable mask
Derived from the alpha helix DNA molecule inside the inner core of the wool fibre, it's these helical proteins that hold the key to MEO Lite filter's incredible performance.
More effective than synthetic materials, it blocks out more than 99.99% of dangerous airborne bacteria, while its natural antibacterial qualities inhibit the growth of bacteria.
It's also one of the world's most breathable: because it takes less energy to draw air through the filter, you get a steady stream of purified air with every inhale.