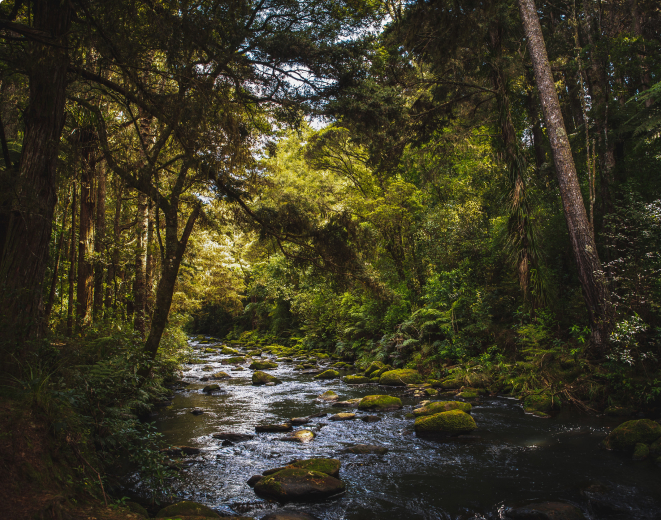 Here to improve air quality for all.
Born in New Zealand, MEO brings Aotearoa's purity to the world by protecting people from dangerous airborne impurities, and working to improve air quality around the globe.
We earn it, and we don't take it lightly.
New Zealand is one of the world's most trusted producers and manufacturers, and this trust is not something we take lightly. We produce in an industry-leading environment, with the highest standards of safety, production and integrity. This fastidious approach is behind everything we do and make.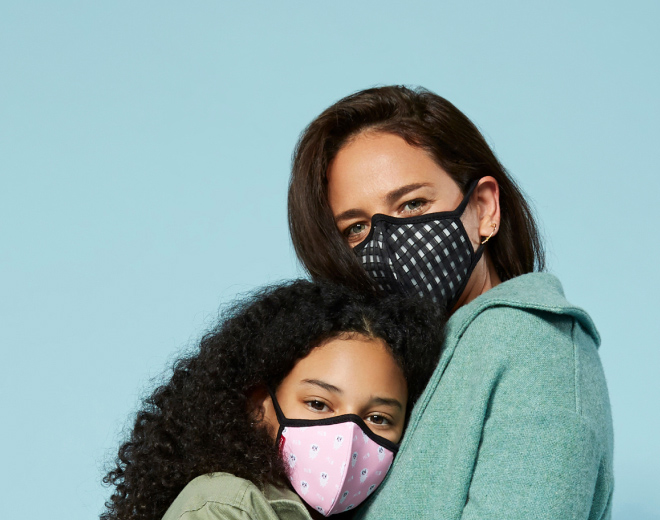 Protection is our highest priority.
As an innovator and industry leader in filtration, MEO brings care, credibility and design consideration to offer the ultimate protection against virus, bacteria and pollution. Extensive research and development have gone into ensuring the ergonomic design delivers a superior fit and a seal of protection for every face.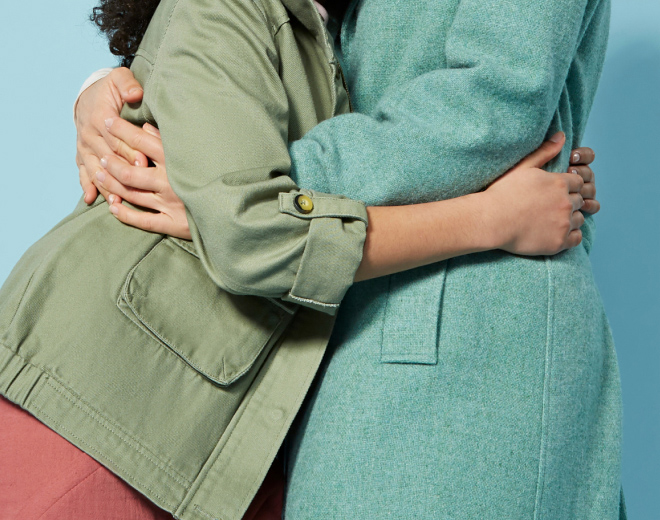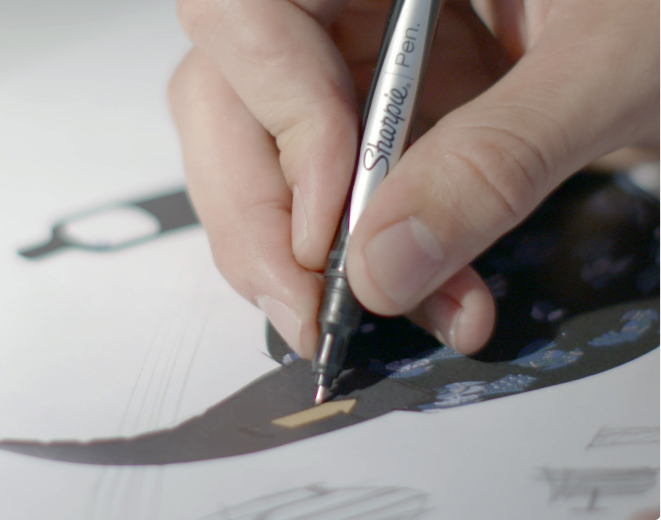 Designed with people at the heart.
Our customers are at the heart of our design process, and our products are developed to align to their values and needs. We combine features that matter most to them – style, comfort, safety, convenience and sustainability – for a solution that's as meaningful as it is practical. We aim to create the most wearable experience possible, from covetable designs through our celebrity and fashion brand partnerships, to our unmatched breathability that allows for a longer, more comfortable wear.
Striding towards a sustainable future.
We stand for pure air for all. We're on a mission to protect both human health and the health of our planet simultaneously, by improving the air we collectively share and leading the industry towards a sustainable and carbon zero future. We do this through carbon measuring, offsetting and reduction, through environmental education, advocacy and partnerships, and continuous development towards more sustainable product solutions.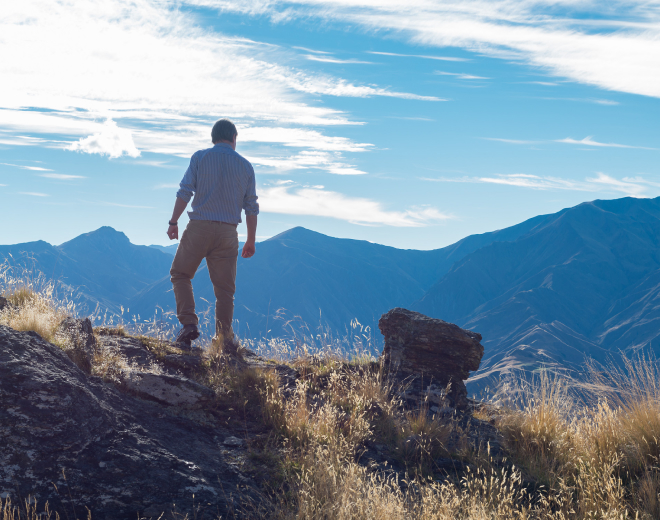 Our most popular products