The joy of travelling the world, international holidays and visiting family and friends abroad is well and truly back. Flight Centre predicts that Global Airline seat capacity could be back to 85% by the end of 2022, a bold and welcome prediction for the travel industry and enthusiasts alike.
With travel on the cards and borders opening up, masking up is a priority for Kiwis as we navigate mandates and regulations across shores.
Mask Usage Overseas?
Mask wear indoors at alert level orange is very much still a thing here in New Zealand, in terms of overseas travel Masks4all.co has mapped out a list of countries and brief recommendations here. With this being said we highly recommend that you thoroughly research each country's official regulations ahead of your travels to ensure you have the proper advice.
Once you're all set to go with the right information, it's time to pack and prepare. We've taken some of our community's regularly asked questions and feedback to determine what MEO masks they are currently using throughout their travels.
Crowd Favourite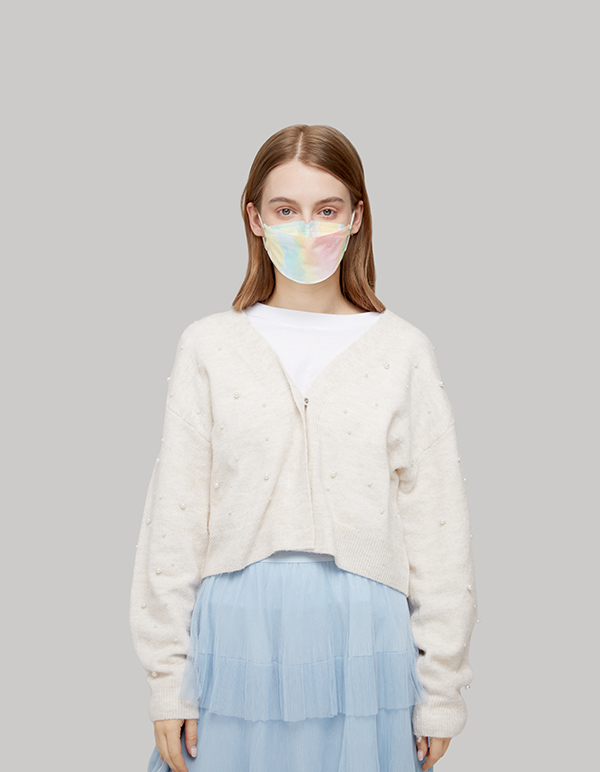 MEO Guard
Our MEO Guard is a KN95-certified face respirator that offers individuals a very high level of protection for travellers. It filters out over 99.9% of airborne bacteria, 99.98% of 0.1 Micron particles and 99.90% of airborne viruses.
You may have even spotted a few of these super stylish numbers whilst travelling (or out and about). They look great on, but importantly, are easy to travel with (flat fold) and come in a pack of ten meaning you're covered for lengthy flights.
You can shop our MEO Guard styles here.
Reusable People Are Raving About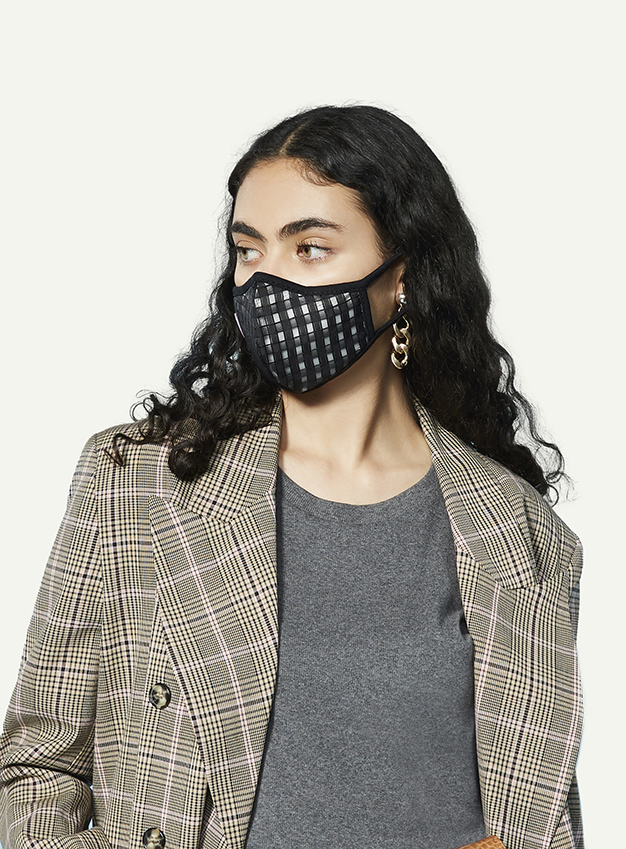 MEO Lite
Our MEO Lite is one of our best sellers and for a reason, it's durable, reusable and offers travellers great protection. It removes 99.20% of airborne viruses, 99.99% of airborne bacteria and 99.85% of 0.1-micron particles.
We suggest keeping two on hand at all times, so you can swap out styles and keep one stored away for those times you need a quick swap out whilst travelling. ALSO ensure you're travelling with the appropriate amount of filters for the duration of your travel, stock up on our MEO Lite replaceable filters here.
You can shop our MEO Lite range here.
Can't Forget The Kids!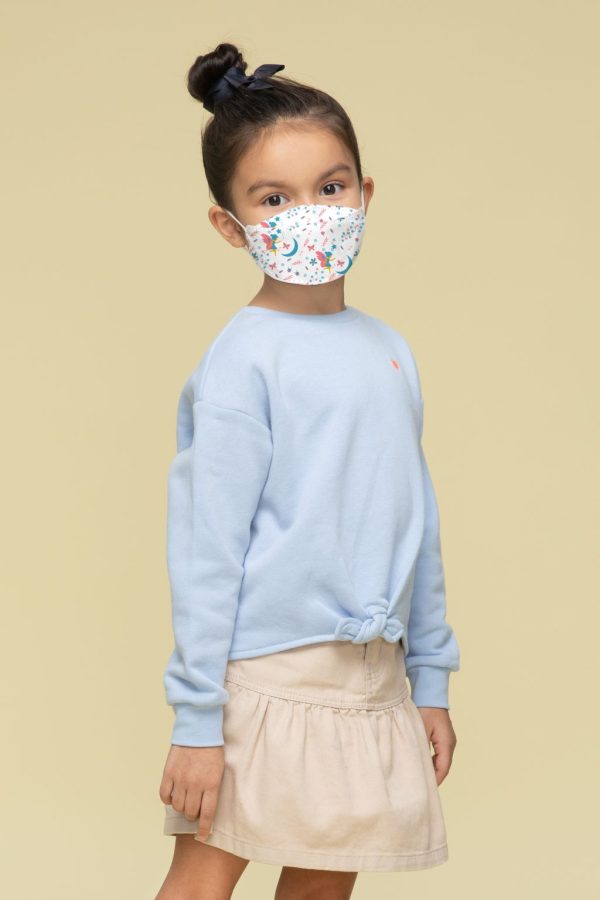 MEO Guard Kids
When our MEO Guard sold out in seconds online, there was also an overwhelming demand for a kids option from the families in our community.
Our MEO Guard Kids has certified KN95 filtration and is specifically designed for children. It comes in four stylish designs kids will love, and each pack contains 10 masks and two patterns perfect for travel. Our MEO Guard Kids removes 99.20% of airborne viruses, 99.99% of airborne bacteria and 99.85% of 0.1-micron particles.
You can shop our MEO Guard Kids mask here.
Safe Travels
Wherever you're headed in the world the entire team at MEO wishes you safe travels and a wonderful trip. For more information on our masks be sure to follow us on social media or get in touch, we're always here to help!