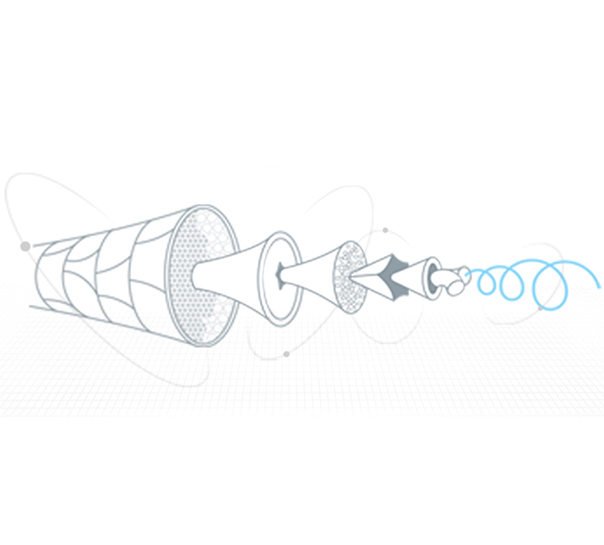 breathe
cleaner air,
pure & simple
Everything about MEO™ sets it apart from typical face masks. MEO mask gives you a choice of interchangeable outer covers and it is so comfortable and breathable you'll forget you're wearing it. You also have total confidence that it is protecting you from dangerous particles you cannot see but present in the air you breathe.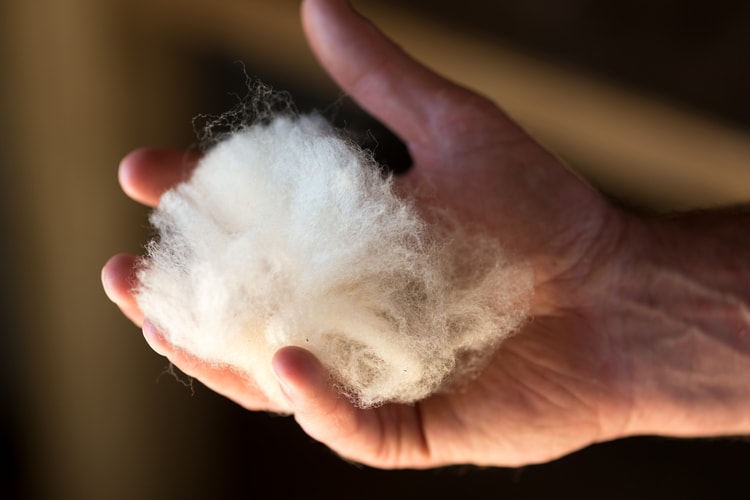 Science on your side
Using scientifically selected New Zealand sheep wool, the Helix™ Filter Media is extremely efficient at capturing PM2.5 particles. Anti-bacterial qualities help to reduce the risk of being infected by colds and flu. It can also retain toxins such as formaldehyde.
Designed for your life
Extensive research and careful design have resulted in a mask that can be moulded to fit every face securely. Its distinctive shape and unique wool filter reduce the build-up of moisture and heat which is common with other masks. The filters have extended particle capture ability, resulting in superior performance.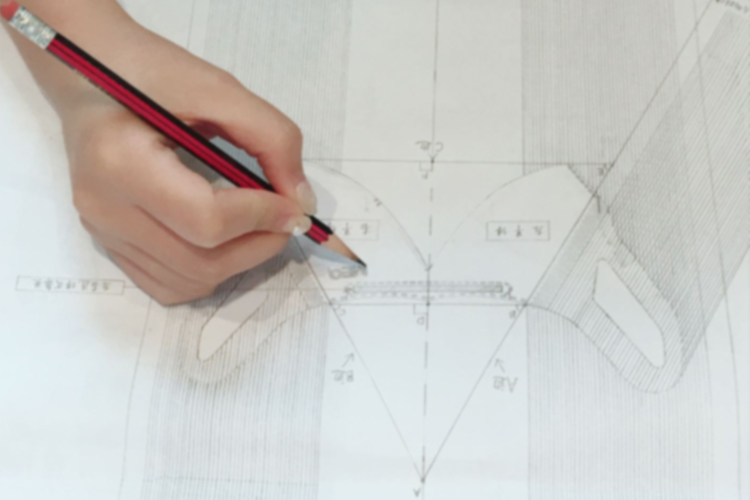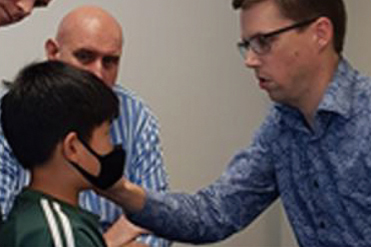 Flexible yet elegant
Thanks to our multiple face mask covers and their patterns this will allow you to wear something a bit unconventional so that you won't even feel like you are wearing a face mask, you will feel like you are wearing one article of clothing.