Face masks remain our first line of defence against viruses transmitted through the air and via droplets when infected people cough, sneeze, speak and even breathe.
People with upper respiratory problems, such as asthma, should take great care to protect themselves from these viruses as they are more susceptible to secondary infections that can be life-threatening.
Because they experience difficulty breathing, wearing a face mask may seem counterintuitive to someone with asthma and allergies. However, they must find the most breathable face mask to protect themselves.
Read on to learn more about the implications and benefits of wearing for people with asthma and allergies and the importance of finding the best breathable face masks.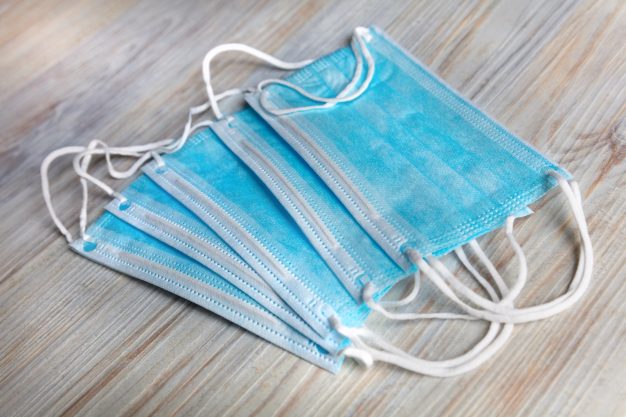 Is It Safe For People With Asthma And Allergies To Wear Face Masks?
It is safe for people with asthma and allergies to wear a breathable face mask. A sufferer who has their asthma under control with medication will essentially have no issue with mask-wearing. Only in severe cases would the wearer experience some issues with wearing a mask.
What Type Of Face Masks Are Best For Asthma And Allergy Sufferers?
Masks made from natural fibres such as wool have been a winner for people with asthma or allergies. Be on the lookout for a breathable face mask with a 3D ergonomic design that will fit the face comfortably. Choose a design that has adjustable earloops and a noseband.
Soft, natural materials are the best. Natural fibres reduce the build-up of moisture and heat and offer comfort even if the mask must be worn for extended periods.
What Are The Benefits Of Wearing Breathable Face Masks Made From Natural Fibres?
Natural fibres are softer and more comfortable, giving a good fit that can last all day. Masks made from natural fibres such as wool are also highly effective in filtering dust, pollen, dust mites, animal dander, and harmful viruses and pathogens. They are known to block out more than 99% of airborne pathogens, and at the same time, their natural antibacterial qualities inhibit the growth of bacteria.
So they effectively help fight against infections and reduce the occurrence of allergies such as hay fever, allergic rhinitis and asthma.
Contact MEO Air today to discover our range of breathable face masks suited to people with asthma and allergies. We have both disposable and reusable options available. Please browse our range online and feel free to contact us if you have any questions, our team is standing by to assist.