MEO recently had the privilege of being an official partner to the Sea Games (South East Asia Games) 2022 as their exclusive supplier of face masks.
Needless to say, this was a huge honour for us and we were thrilled to be able to be a part of history in region as major sporting events slowly come back into the fold worldwide.
The masks were worn by athletes and officials at the SEA Games in Vietnam including their hometown favourite swimming team who proudly took out Gold at the recent event.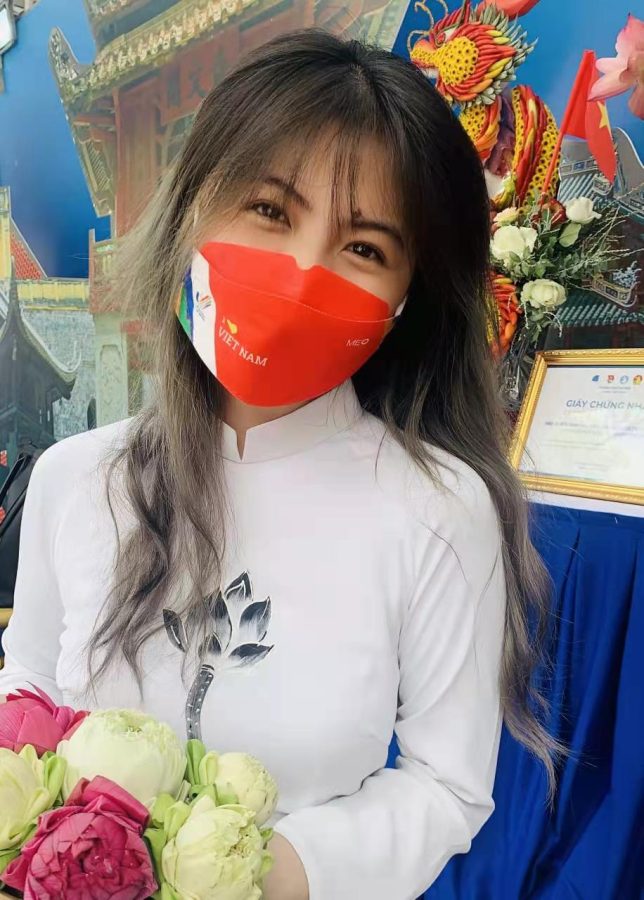 WHAT EXACTLY ARE THE SEA GAMES?
"The 31st edition of the Southeast Asian Games features 40 sports across 526 events and counts on the participation of over 45,467 athletes from 11 different nations.
From martial arts wushu, pencak silat, and vovinam to sepak takraw, muay thai, Esports and all your Olympic favourites, there truly is something for everyone to enjoy in Hanoi." – Olympics.com
The event which was originally slated to take place in November 2021, had been postponed and rescheduled due to the Covid pandemic. Vietnam hosted the event in their capital Hanoi for only the second time, resulting in their most successful medal haul ever with over 446 medals won.
The games are a showcase of South East Asia's best sporting talent across multiple disciplines including stars such as Singapore's Joseph Schooling, Malaysia's Pandelela Rinong and Vietnam's first Gold Medalist at the games Hoang Xuan Vinh
MEO, THE MASK OF CHOICE AT THE SEAGAMES 2022
MEO crafted special editions of our MEO X face mask for the games which incorporated the wording 'I love Vietnam' , the colour red to symbolise the host nations flag and the colours blue and white as a nod to the games and Olympics.
Athletes were spotted across the event wearing these loud and proud to promote a message of safety and unity at the games.
Even as the world slowly returns to a 'new normal' with events like the SEA Games going ahead and getting the green light, mask usage remains paramount and key to ensuring public safety.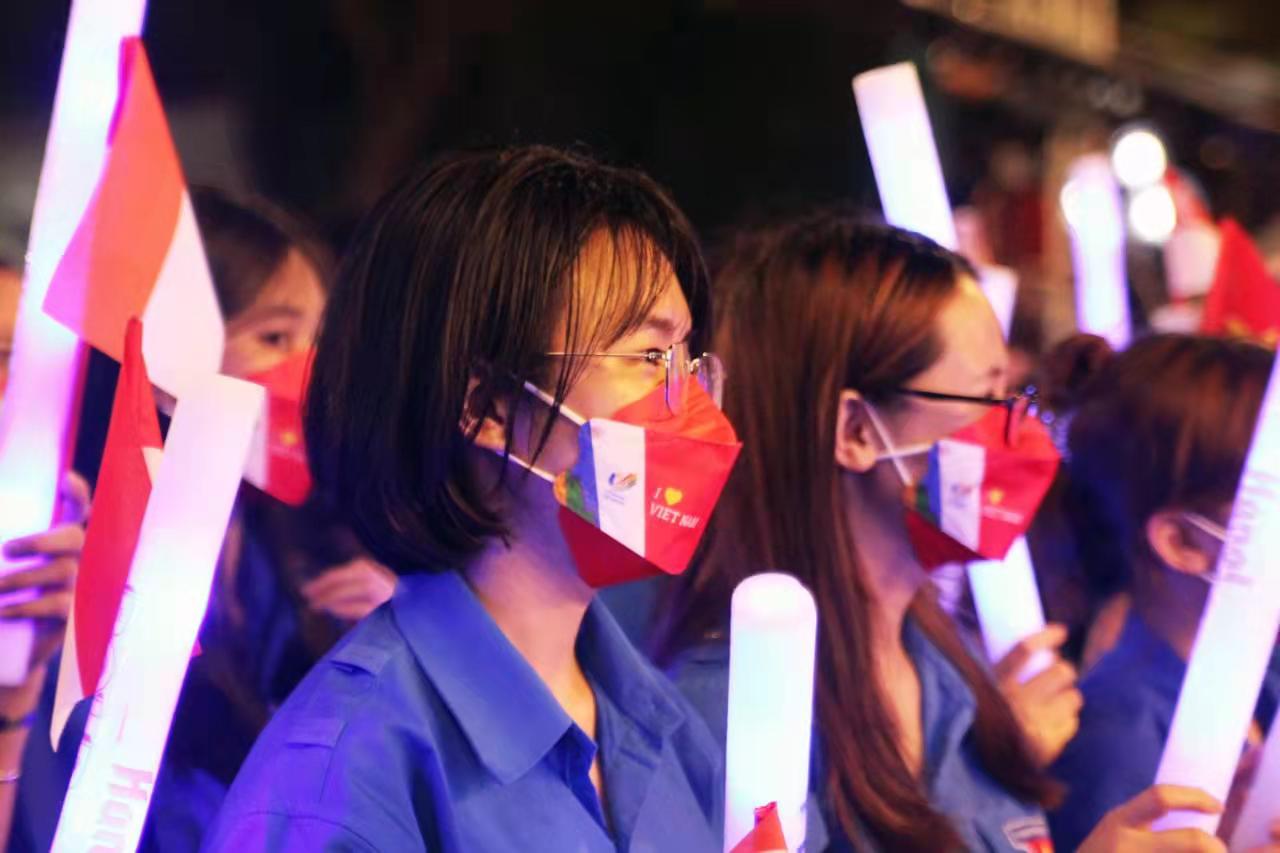 WHY MEO X?
We felt MEO X was the perfect choice for the event due to its highly protective properties, sleek design and breathability.
Protective properties – Our MEO X comes equipped with 'inbuilt' Helix filtration which eliminates over 99.20% of airborne viruses, 99.85% of 0.1 micron particles, and 99.99% of airborne bacteria.
Sleek Design – With camera's flashing and crowds plentiful, athletes looked their best with an aesthetic fit which flatters all face shapes and allows for maximum comfort. A design for everyone that looks great.
Breathability – All of our MEO masks are considered highly breathable with an ergonomic design, super important for athletes on the go in between events. Breathability encourages consistent usage, super important in crowded situations like sporting events,
PROUDLY NZ MADE
As always it's a pleasure to take Kiwi Innovation to the world and we thank our partners at the Sea Games 2022 for allowing MEO to be a part of history at the games. MEO is proudly designed and made in NZ and sold in over 70 countries worldwide. Congratulations to all of the athletes that participated and undoubtedly made their countries proud in the process at the Sea Games 2022.