Happy New Year to our entire MEO community. Looking back, 2022 has been quite the year at MEO HQ. Alongside some exciting new developments for 2023, we also released a few masks to market late last year.
These masks included our MEO Sun and in relevance to this particular blog, our brand-new MEO Constellation.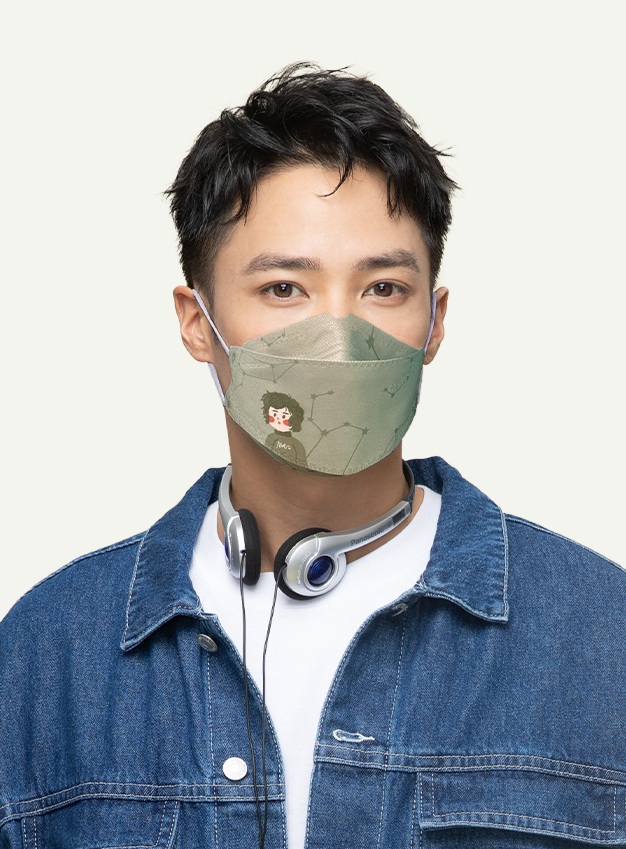 What is MEO Constellation about?
Look to the stars and you'll find plenty of inspiration when it comes to our latest Constellation range. For thousands of years we've looked to the stars to lead, guide and tell stories throughout the ages. Here's a fun, and highly protective way to tell yours.
MEO Constellation takes inspiration from the 12 Zodiac signs, each pack coming equipped with six styles so you can collect them all OR gift them to a friend.
Each sign has its own animated character, with a design that incorporates a particular Zodiac symbol.  We've got all your star signs covered, *if you're collecting them all be sure to purchase both packs of six. 
It's also highly protective
The MEO Constellation is KN95 certified and part of our MEO Guard range. The patterns make this a fun and stylish alternative to wear while staying protected.
Our MEO Constellation mask filters a minimum of 99.99% of airborne bacteria, including viruses. The wool filter's unique bacteria-resistant qualities further repel bacteria growth and transfer. Meets international filtration standards: KN95 GB2626-2019.
Furthermore our MEO Constellation filters most allergens like dust, pollen, mould, dust mites and more; reducing the occurrence of allergies such hay fever, allergic rhinitis and asthma.
What do we love about these masks?
The team absolutely loved designing these! It's a playful way to wear your face mask and let the world know your zodiac in a fashion-forward, unique way.
With masks becoming a part of our every day routine, we're always looking for ways to add personality and character to your masks. We love that these can become a fun talking point and way to express yourself too.
Furthermore, we styled our MEO Constellation to match perfectly with your outfits as well, with muted yet brighter tones to accentuate your fashion sense. They look great whatever the season or situation.
As mentioned earlier, they also make a fun gift! Why not gift one of these to the Scorpio in your life, or a LEO that loves to be pampered perhaps?
In conclusion
To find out more about our MEO Constellation range be sure to visit here (select our Constellation range in the drop down menu for style via our MEO Guard page). Once again a Happy New Year from the entire team at MEO, here's to a wonderful 2023 ahead.
May the stars align in your favour!