As summer gets into full swing, you might find that your face mask makes you a bit hot and itchy. But if you are required to wear a mask or opt to wear one to protect yourself, you will be pleased to know that you can change your mask selection to find one that is more suitable for summer.
Read on for some top tips for selecting the best surgical face masks to use this summer.
Breathability Is A Big Issue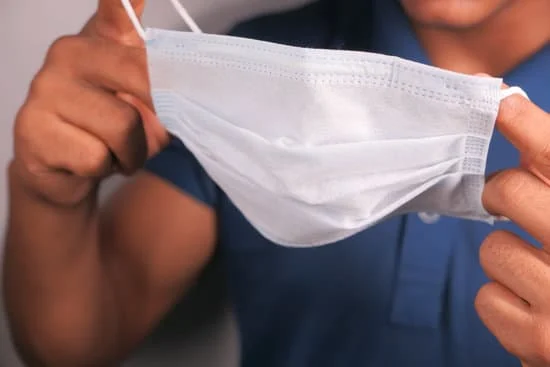 To remain comfortable in your surgical face mask, even on the hottest summer days, you should pick a mask with high breathability. Masks made from non-woven fabrics are a great choice as they have a lightweight design and offer good breathability levels, helping to keep you cool in your mask, even on the hottest day.
Protection Levels Must Be High
Choose a surgical face mask that will effectively filter viruses, bacteria and other undesirable pathogens at a high percentage rate. There are masks on the market that remove over 99% of airborne viruses and bacteria.
Summer is also high allergy season, so if this affects you, then look for a surgical face mask that will remove all over 99% of 0.1 micron particles giving you protection from dust, pollen and other allergens. This will help to reduce conditions such as hay fever and allergic rhinitis and even assist if you suffer from asthma.
Comfortable Surgical Face Mask That Are Skin-Friendly
In summer, we are more likely to perspire, which can cause some problems under a mask. Make sure to choose a surgical face mask that is soft and comfortable and made of safe, non-toxic materials.
Look for masks that have a proven track record of effectiveness even when they have been worn for a couple of hours and have become a little damp with moisture and condensation from your breathing.
However, choose an option that will minimise the moisture build-up inside the mask to help prevent skin irritations, rashes, acne outbreaks and more.
Contact MEO Air today to order our top-quality surgical face masks. Our masks are lightweight, disposable and sterilised for the highest levels of protection. Light materials and soft ear loops give you the ultimate fit for the most comfortable mask to wear this summer. We are also excited to introduce our new lightweight MEO Sun mask that protects your skin by blocking harmful ultraviolet rays.