When we set out to create one of the world's most innovative face masks in 2016, we made a promise to ourselves to always keep fashion forward and highly effective protection at the forefront. Since then, masks have become a part of our everyday lives elevating them from mere face-coverings to an essential tool in our response within a Covid era.
With masks becoming commonplace, our ethos has remained the same, creating masks that not only protect you, but also accentuate your personal style.
We've released many head turning designs throughout the years, here are four masks in our current range that are fashionable must haves for your wardrobe,
MEO Guard Sparkle (Multi Colour Print)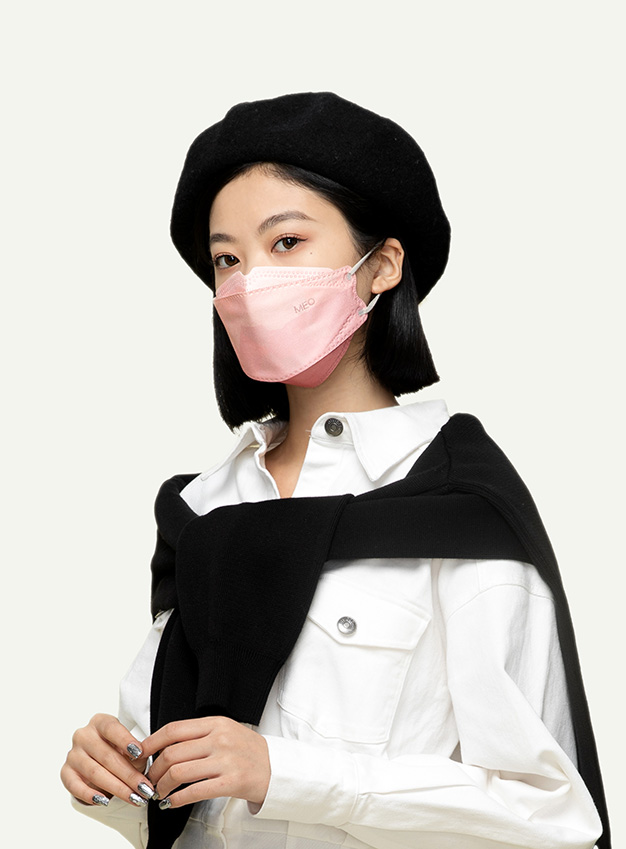 Our MEO Guard Sparkle pack is by far one of our best sellers ever, this multi coloured number is a part of that collection and one that our users absolutely love because of its playfully pastel aesthetic . The entire collection boasts jewel coloured tones with splashes of pink, blue and tangerine, meaning that you can flex your sense of fashion with variety.
Wear it with: Dress it down with a pair of your favourite jeans and earthy toned tops OR wear it with a statement tee. Alternatively we love seeing this mixed in with layers of colour this winter as well, our Sparkle pack has something for every fashion forward individual or those just wanting to incorporate a pop of colour into their outfit in general.
MEO Lite Checker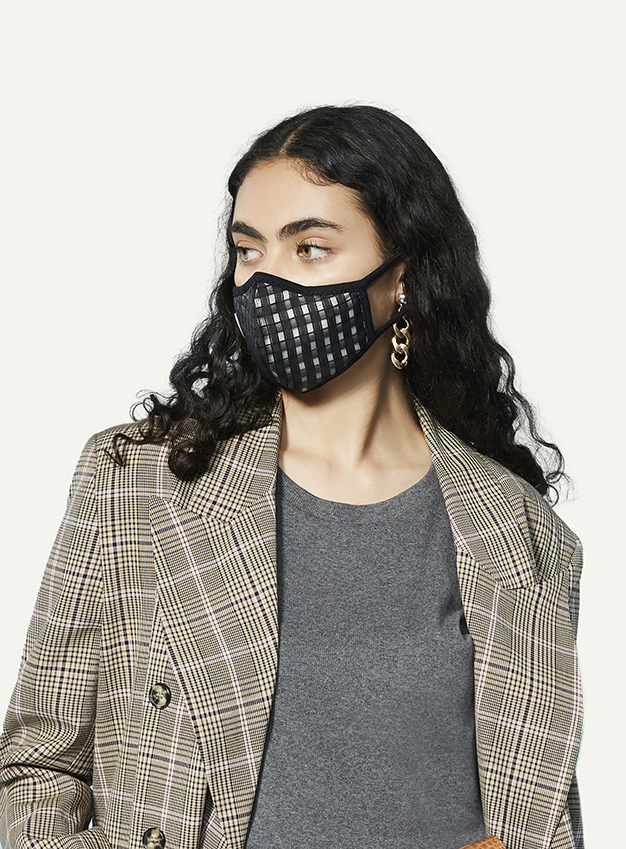 Our MEO Lite Checker is a family favourite and one of our best-selling reusable styles to date. The black and white checker aesthetic makes this easy to pair with most outfits, it crosses over seamlessly from corporate to casual, making it a wardrobe staple and classic.
Wear it with: Think tailored and tidy clothing with clean edges and striking tones (Reds, Blacks, Navy Blue, Orange). Our MEO Lite Checker also pairs well with a suit or cocktail dress alike! We also love seeing this style out and about at the park or the mall on a summer's day. This is a go-to style that's a staple for all wardrobes.
MEO X Black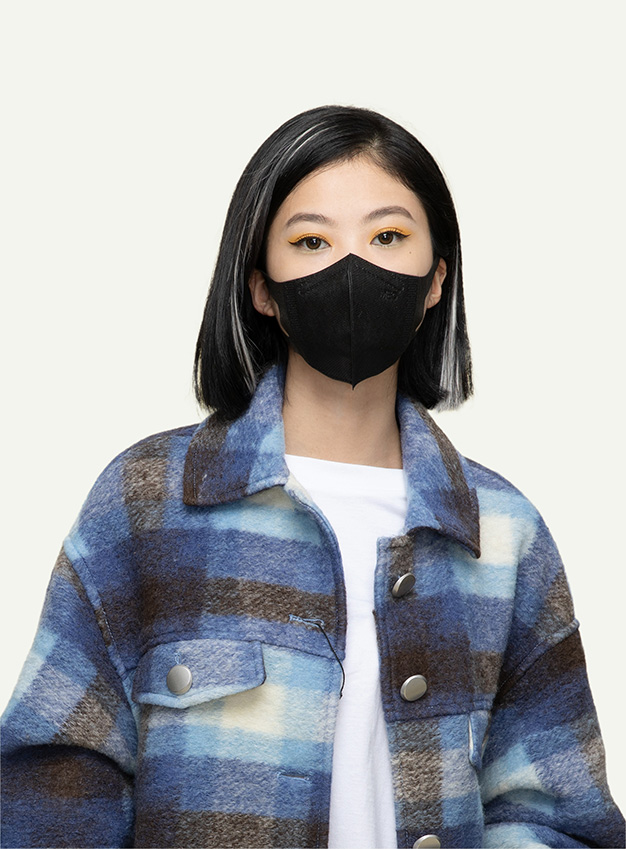 Our MEO X in Black is one of our most aesthetically pleasing fits to date. Like our entire MEO X range, It was designed to accentuate all face shapes providing premium protection with a sleek look to suit all. Our MEO X is one of our most versatile styles, meaning it can be dressed up or dressed down easily, you'll always look great in this style.
Wear it with: Darker colours within your outfit work well with our MEO X in black, complete the look with black accessories (black belt, or shoes) to really round out your outfit. The beauty of wearing a black mask is that it pairs easily with almost any outfit!
MEO Guard Misty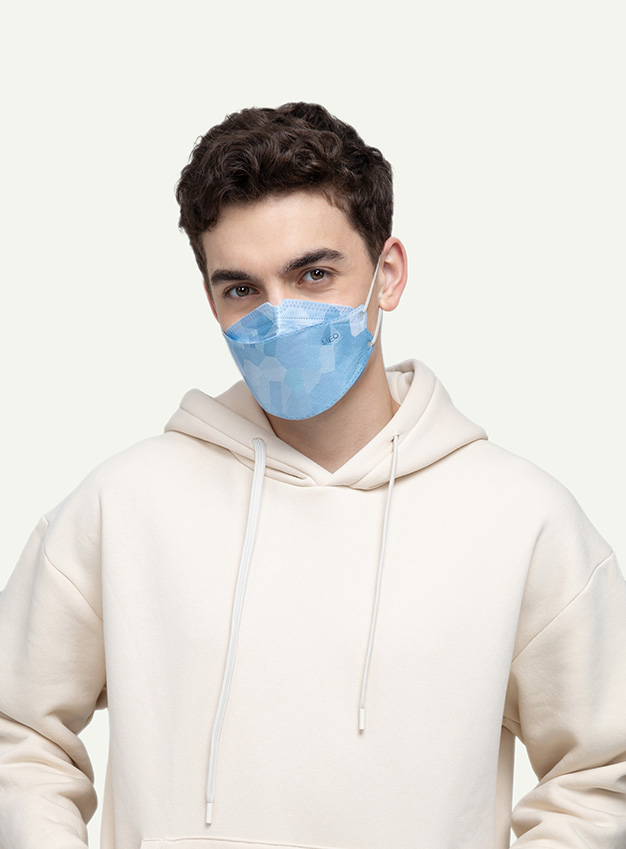 Much like our MEO Guard in Sparkle our Misty range is fashion forward with 'cooler toned' colours that are sure to get attention in all the right ways. We love the denim and blue/grey options in this pack in particular which are inspired by the nature and its elements here in New Zealand, the home of MEO.
Wear it with: If you love wearing jeans (many of us do) our MEO Misty pack is a must-have for you. Style our MEO Guard Misty range with floral designs, pastel tones and bold prints. Finish off the look with sneakers or a statement tee.
How do you style your MEO? Share you're favourite style with us via social media here for a chance to be featured,