the world's most innovative face mask

a comfortably better design
What is MEO?
How do you go about creating the world's most innovative face mask? Simple. You analyse every other mask then design a new one from scratch.
MEO™ is the result of merging some of the world's most forward-thinking designers and high tech materials with the values of quality workmanship. We are proud to have created a face mask without the shortcomings of others.
Put simply, it's the world's most innovative face mask, designed using all of New Zealand's best qualities.
the science behind the mask

The Helix
™

Filter

The Helix™ Filter is key to MEO mask's effectiveness. The result of many years of research, it utilises the protective qualities of wool from bred-for-purpose sheep in Wanaka, New Zealand.

This wool has been proven to outperform synthetic materials, making it perfect for face mask filters.

The Helix™ Filter Media is also the world's most breathable, allowing the wearer to receive a steady stream of purified air because it takes less energy to draw air through the filter.
Its many advantages include:
·

Superior electrostatic performance for capturing particles

·

Reduces noxious gases

·

Inhibits growth of bacteria

·

Made from a renewable resource

·

Hypoallergenic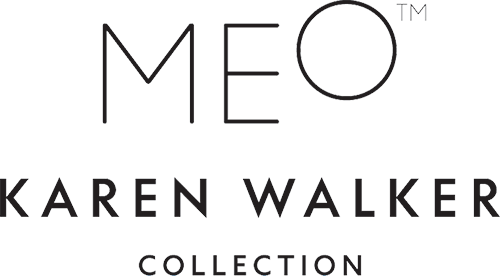 "The future of fashion is in well-being"
"I'm excited about the many ways that fashion can work in this area, especially by partnering in the areas of technology and science. Well-being's become the new luxury and I love the idea of fashion and science, coming together to create life-changing product."
– Karen Walker
The world's best products are ones which change lives for the better. This is the inspiration behind MEO™ a face mask which gives users genuine protection against the harmful effects of air pollution. New Zealand is the natural place to create it.