BTS Mask | DNA & MIC Drop
LIMITED EDITION
$38.00 USD
ENJOY FREE STANDARD NZ NATIONAL DELIVERY ON ONLINE ORDERS OVER $89 NZD
DESIGNED TO INTERNATIONAL TESTING STANDARDS:
AS/NZS 1716:2012
KN95 GB2626-2006
GB/T 32610-2016
BTS mask When it comes to your health, only the best will do. With its world-leading MEO™ New Zealand light weight design, offers premium protection.
3 key elements:
Reusable – Washable cover, available in BTS – MIC Drop and DNA music themed designs to suit every lifestyle.
Perfect fit – Durable and comfortable fabric with adjustable ear loops and nose band for a perfect seal.
Filter compatibility – BTS mask is compatible to MEO™ Lite filter.
Each pack includes 1 BTS designed reusable mask cover and 3 MEO Lite filters.
One size fits all
© Big Hit Entertainment. All Rights Reserved.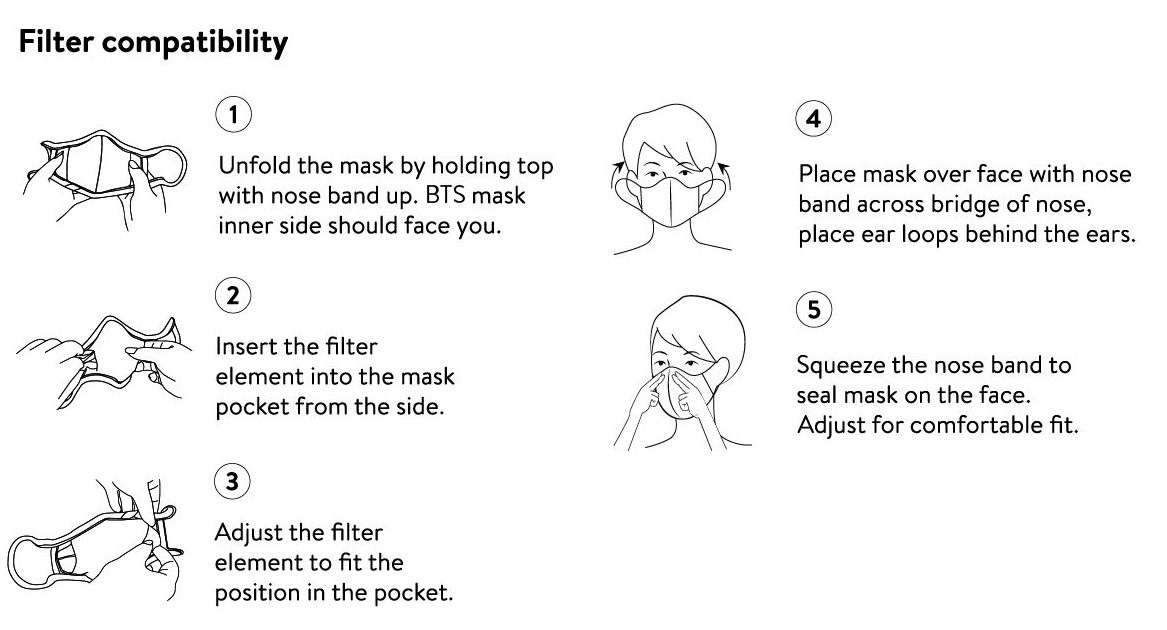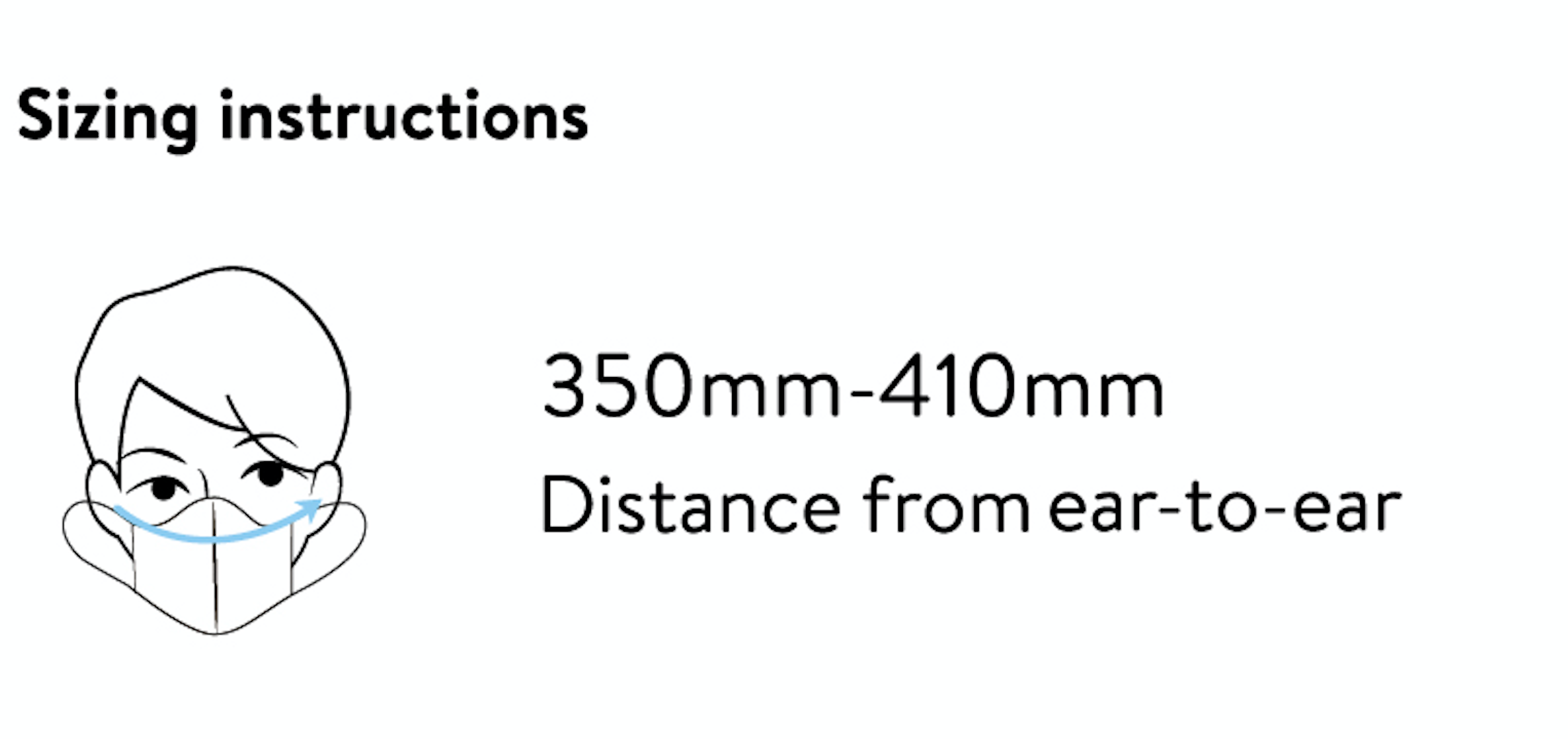 What Is In The Box
BTS MIC Drop Mask Cover (REUSABLE) + MEO™ Lite filter pack (3PCS)

BTS DNA Mask Cover (REUSABLE) + MEO™ Lite filter pack (3PCS)